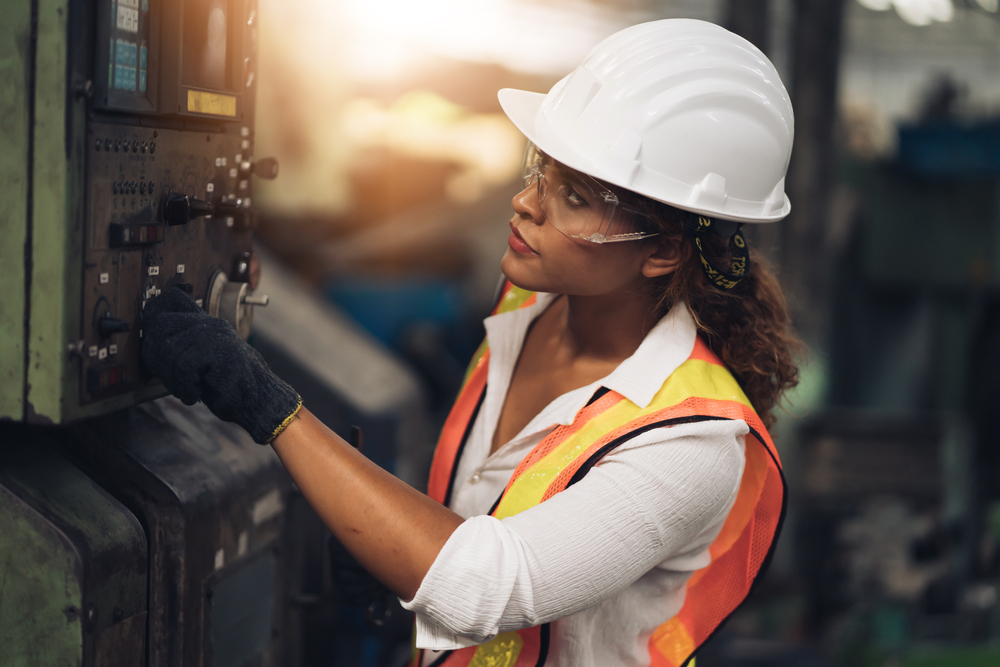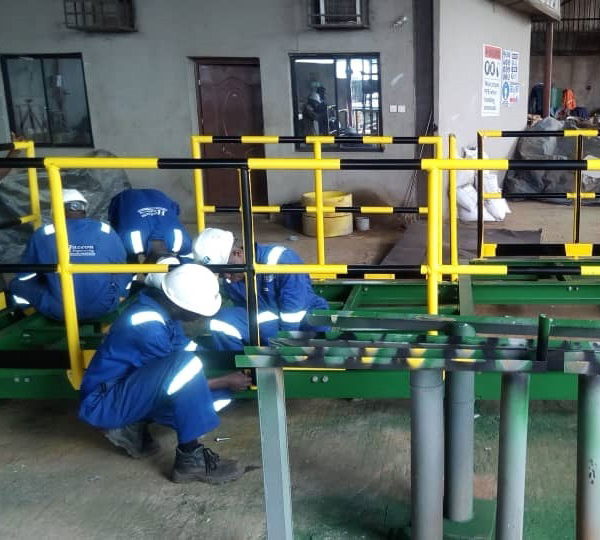 Get to know more about us
We're Professional Quality Leaders
Dedication To Quality
We are always dedicated to quality standards as required of us and are ready to always deliver as per our client's expectations.

Total Delivery
A product delivered in halves leave clients unhappy with wasted time and expenditure. We therefore value the goal of finishing every project we take up by making sure we live up to the challenge because we believe it is always possible.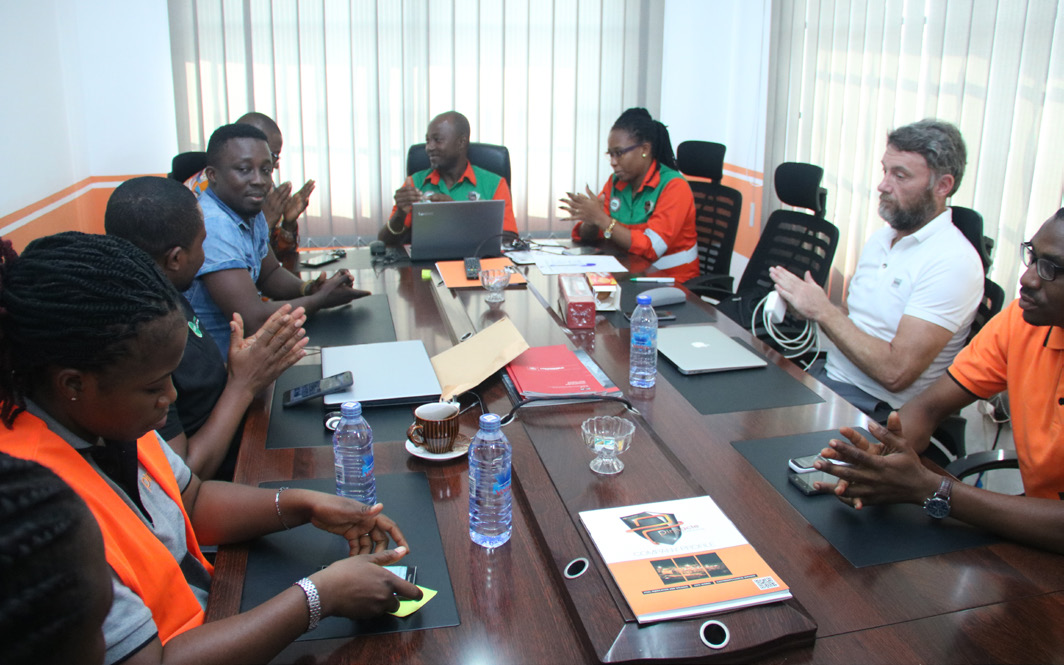 Executive Summary at a Glance
C&M Pinnacle was founded in January 2022 registered in the republic of Ghana as a 100% owned Ghanaian business operating in the General Engineering Services space. C&M specializes in Mechanical Installation (Offshore, Onshore and Mining), maintenance works and civil engineering.
Prior to its establishment in 2022, C&M operated as a department under its old partner company PECL for 13 years as a welding & civil works contractor. Hence C&M hits the engineering scene with over 13 years of experience and understanding of the engineering services space.
Our strength is derived from our strong administrative and project management capabilities and out culture of employing and working with the best, qualified and well-trained professionals with extensive experience in the Oil & Gas and Mining Sectors.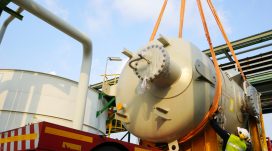 To serve the Industrial, Mining, Oil & Gas space and deliver on projects that will trigger a desire in our clients to always call on us to continually deliver unparalleled construction and mechanical installation services.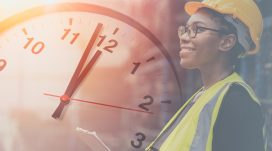 To build a strong fabrication and civil engineering company with representation in 10 African countries by 2032.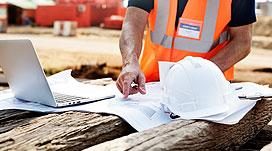 At C&M Pinnacle, we believe that nothing is impossible, and that teamwork, safe work, continuous learning, and human resources development are what makes a successful company.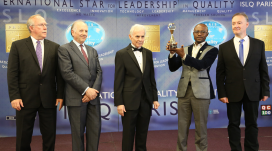 We won The International Star For Leadership In Quality Award.
–Paris
I was impresed by the moling services. The project was delivered
I loved doing business with Pinnacle Engineering
Work was delivered within the expected time frame made me happy
A great Job was done by C&M Pinnacle Engineering
I appreciate the effort C&M Pinnacle put in their deliverables. I'm glad