Civil Works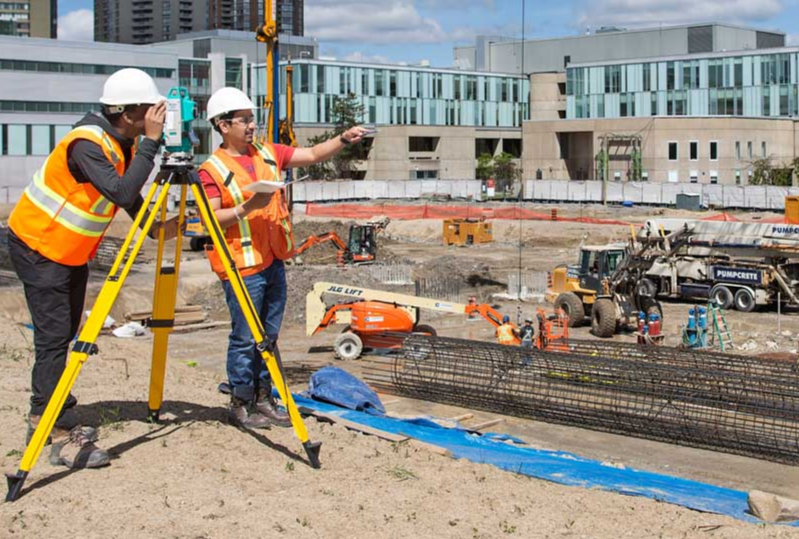 Hybrid Concrete Walling, Waffle-Crete Walling, Ecoraster, Biogas Digester, Mechanical Concretes, etc.
Pipeline Construction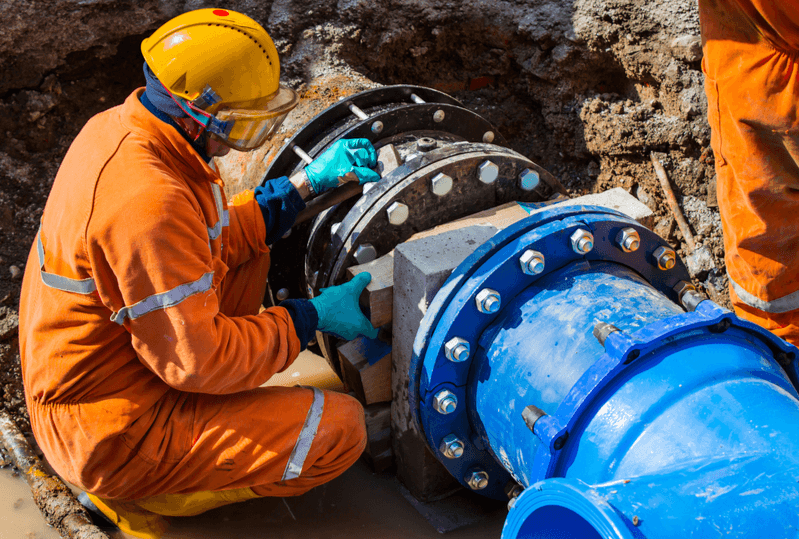 Pipes are laid in all sizes to serve their intended purpose
Construction of Tanks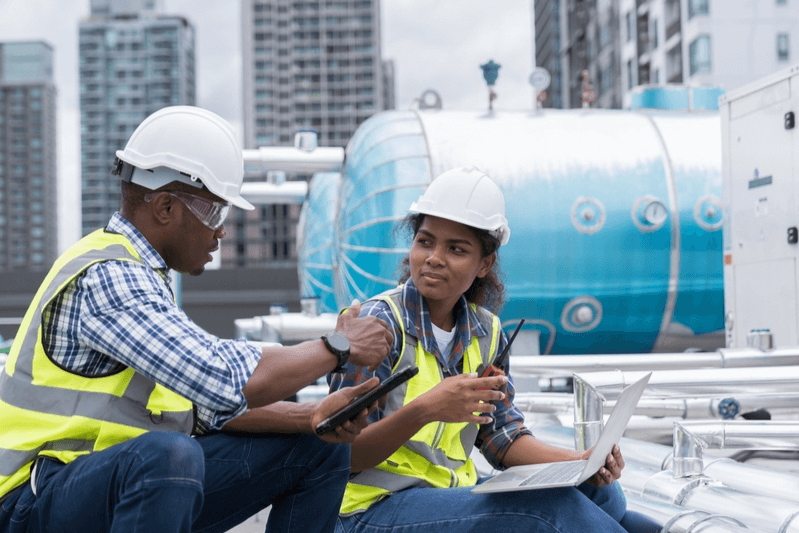 We deal with the construction of Oil and Gas tanks
Structural Constructions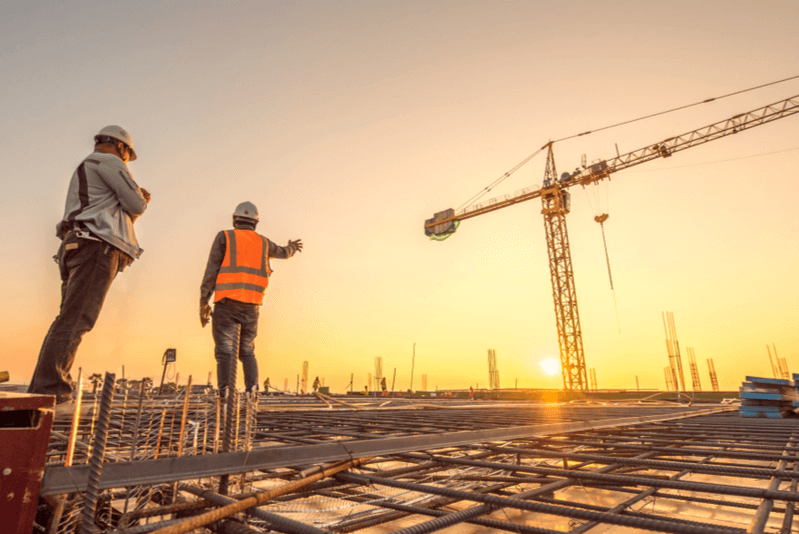 We deal with structural construction of all degrees
Industrial Equipment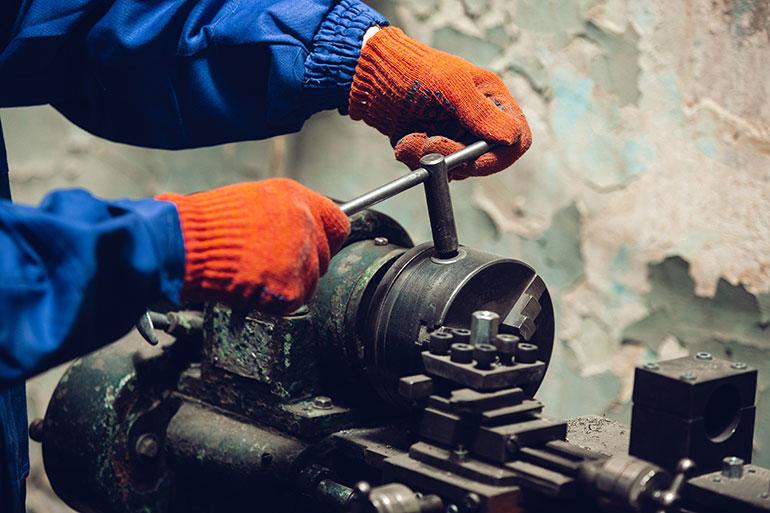 Construction and Maintenance of industrial Equipment
Steel Silos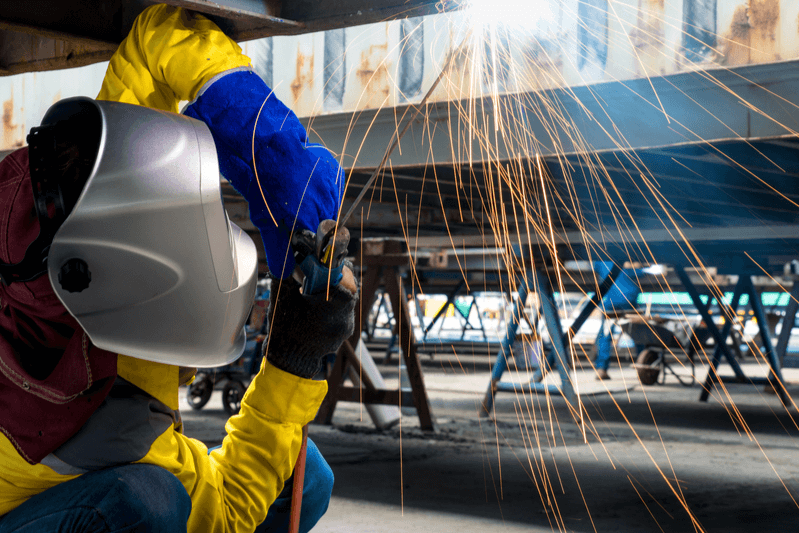 We construct Steel Silos of all sizes
Marine Vessels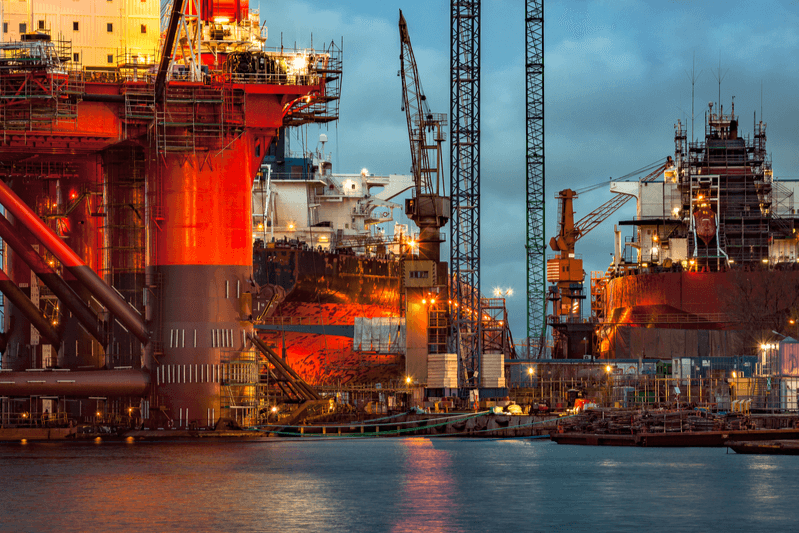 We deal with maintenance of all marine vessels
Leader in Industrial Business
C&M Pinnacle has been a long-term trusted partner for clients in West African Sub-Regions and beyond. Since January 2022, working closely with our clients allows us to act in their best interest.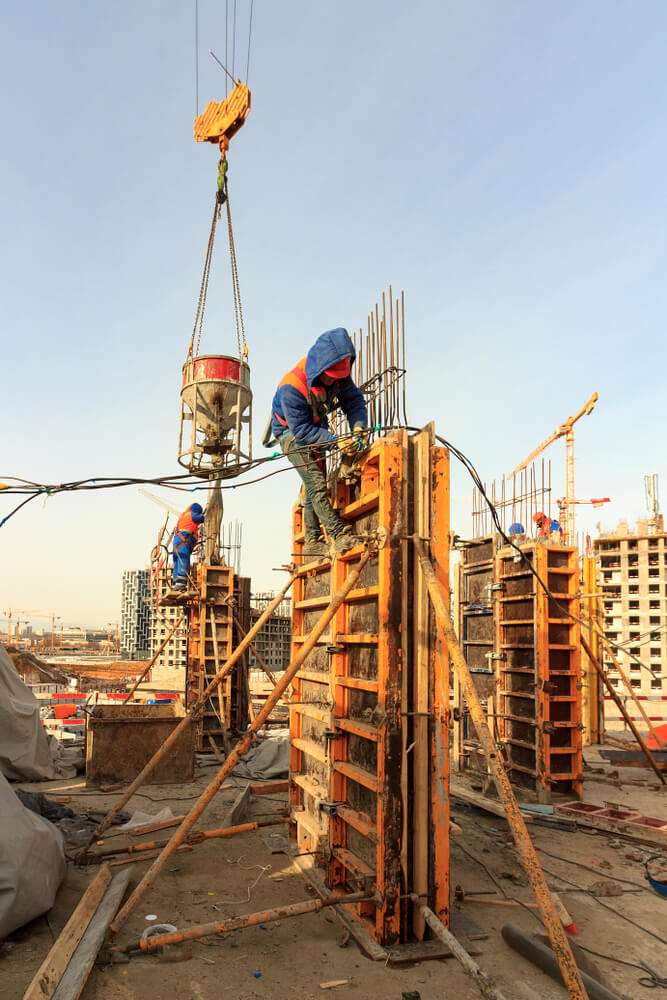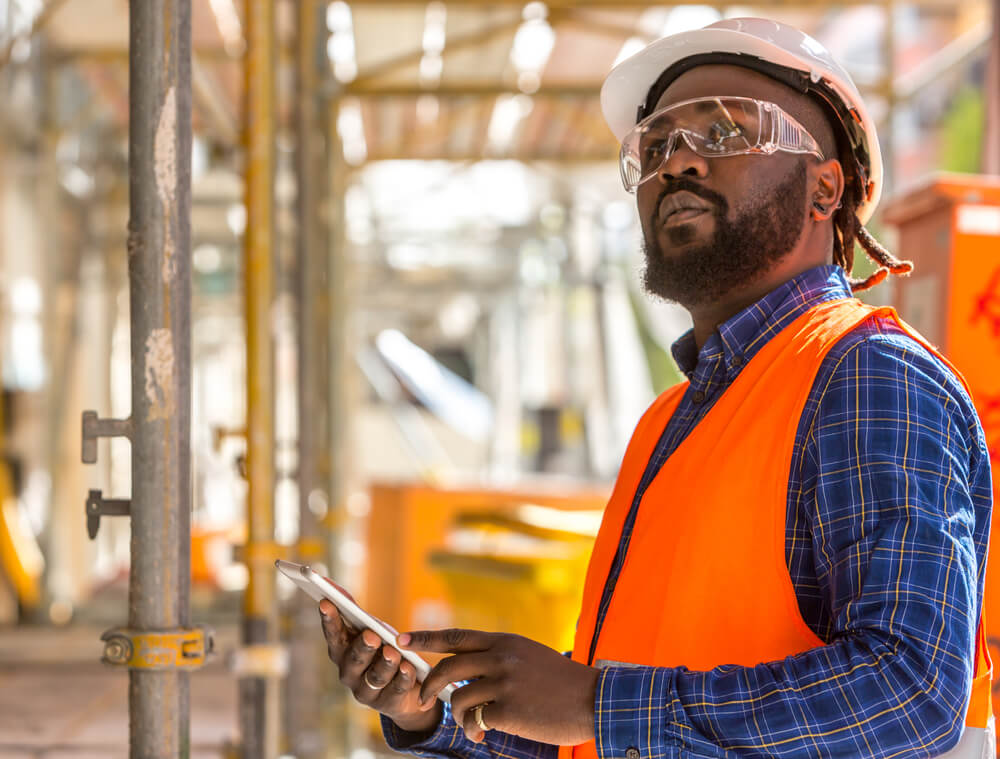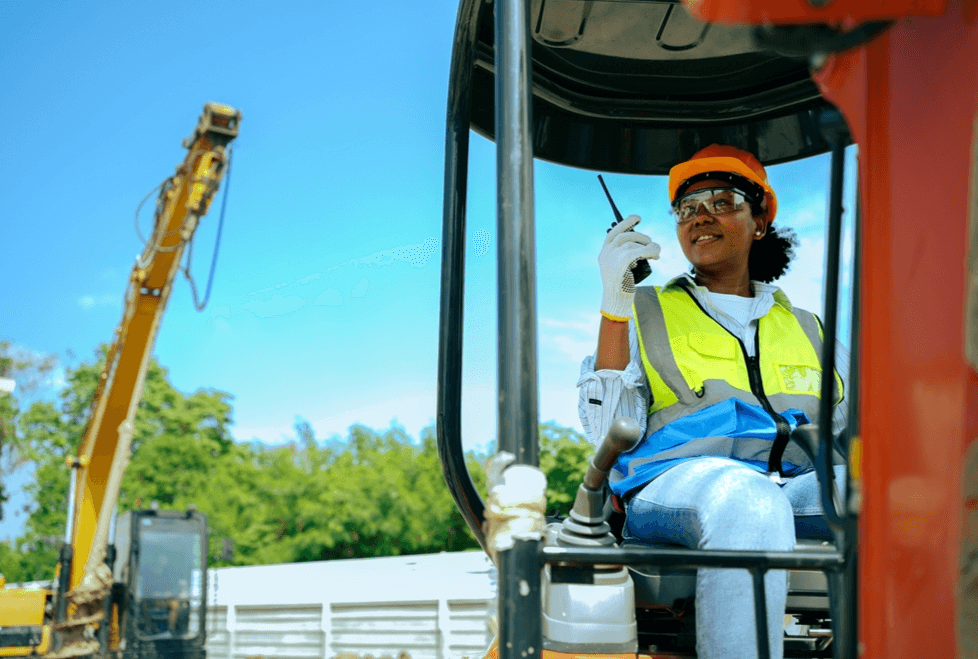 Cost Effecient Services
We adapt a process to work in an efficient manner to decrease cost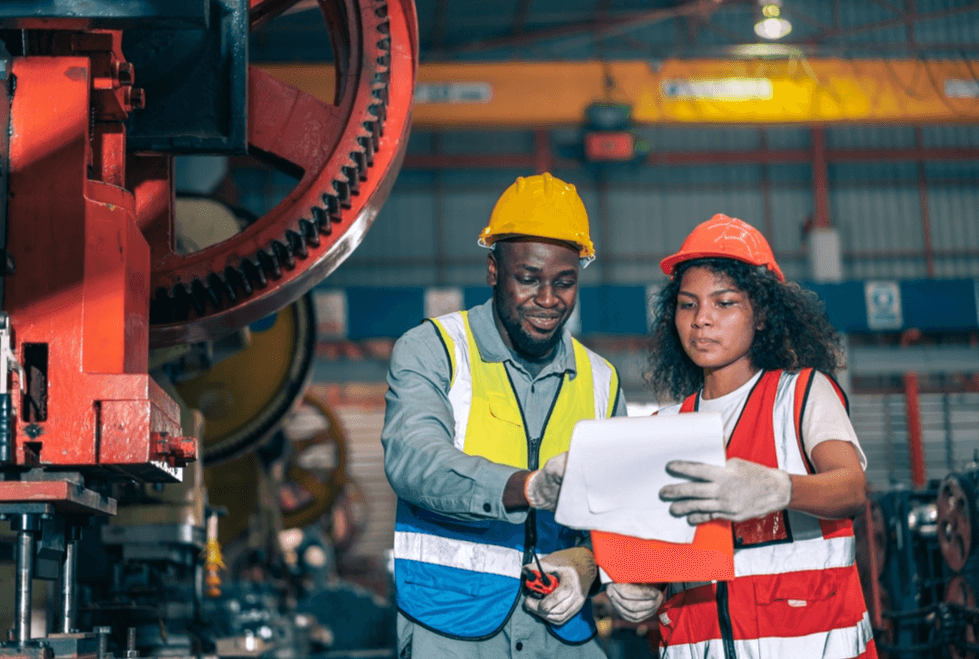 Timely Response to Issues
Clients' Issues are being attended to as soon as possible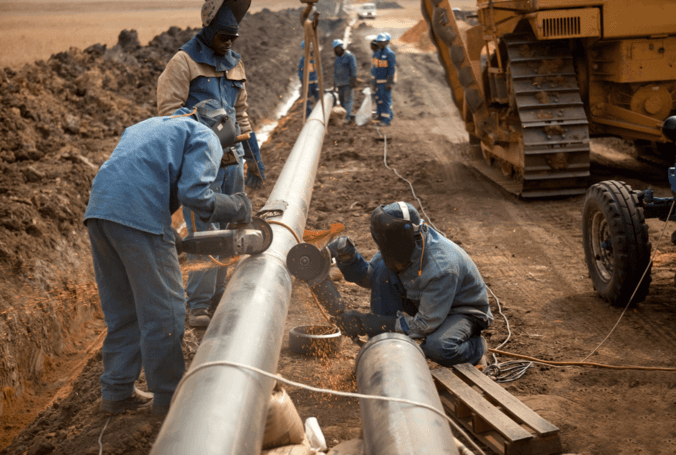 Fixed Costs for Easier Budgeting
The costs for our services are fixed, which will aid one to budget easily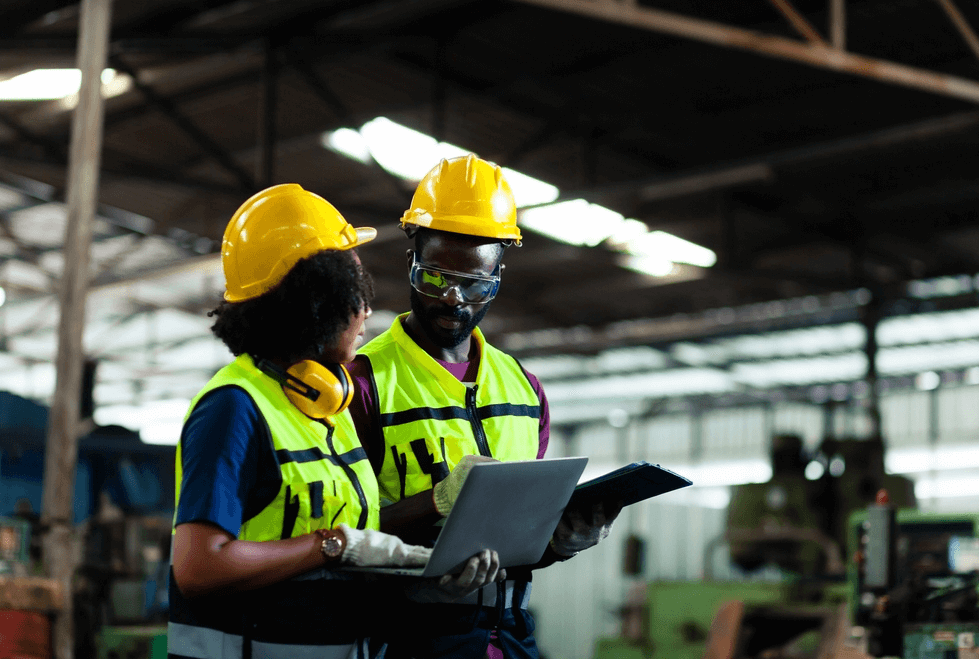 Good Synergy with Clients
We work together with our clients to come up with expected results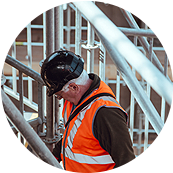 We operate with zero safety incidents as our core value and embrace excellence
We take up reasonable challenges that many will hesitate to take
We strive to be the best and to exceed expectations to go beyond established limits and surpass others through sustained performance and superior thinking
We work to be partners with our clients realising that, the sum is always greater than the parts.